RECYCLING & WASTE MANAGEMENT
With the ongoing development and growth of the recycling and waste management industries. Commando can provide cleaning capability to enhance and maintain facilities and processes.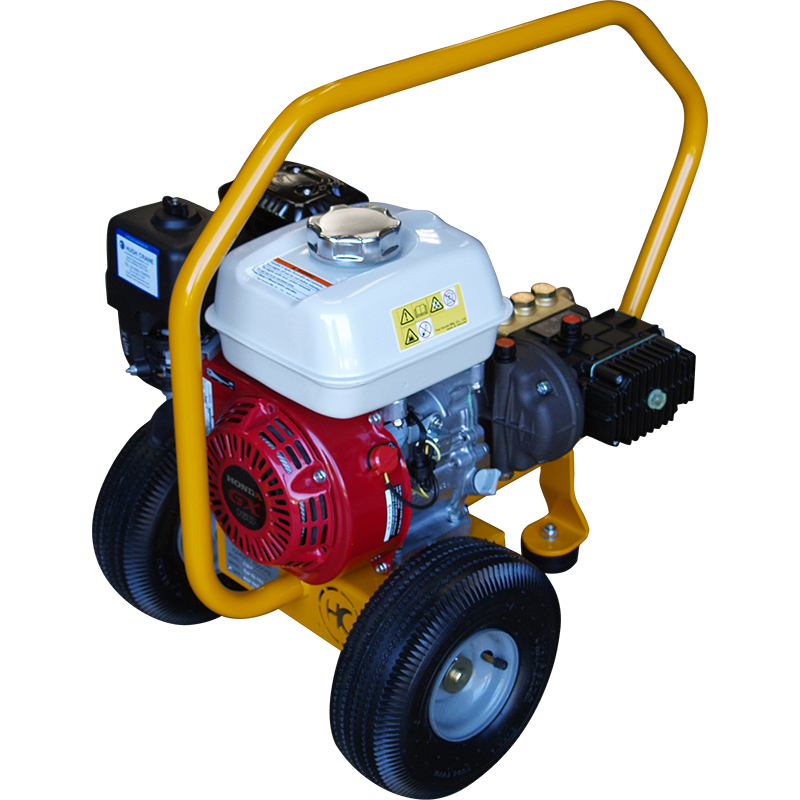 250/350 Series
The COMMANDO® 250P/350P Series of mobile, petrol engine powered machines, provide a cost effective, quality, compact and versatile solution for your cleaning requirements.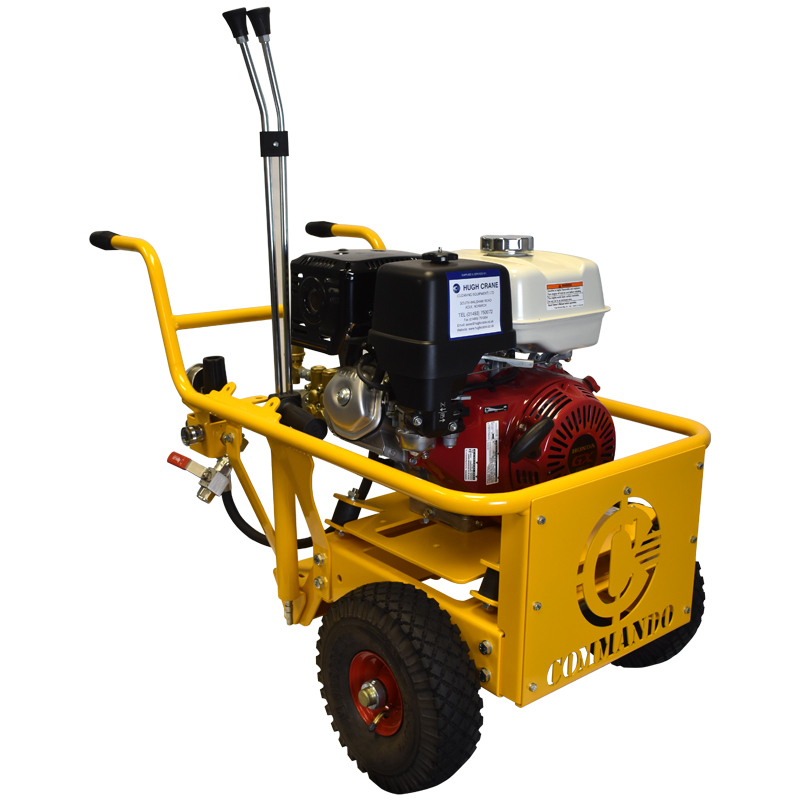 500 Series
The COMMANDO® 500 series barrow unit provides a powerful, compact and versatile answer to your cleaning problems at an affordable price.