AGRICULTURE
For nearly forty years the Commando range of products have evolved from requirements and cleaning problems in agriculture. This has led to the creation of a range of highly effective and reliable equipment, completely at home in any agricultural environment including long duty cycles in poultry units and rearing sheds.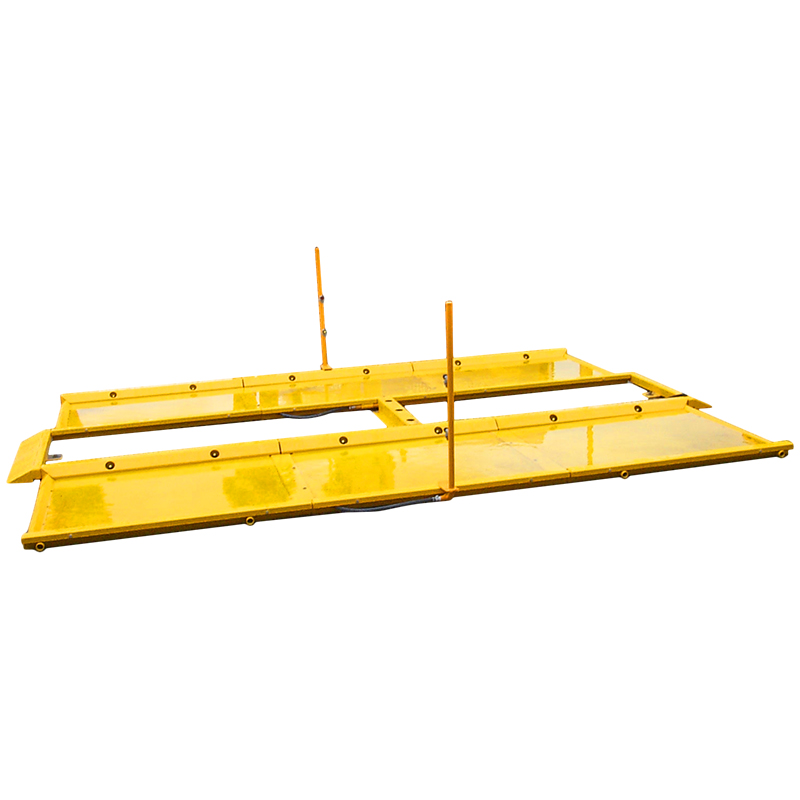 Sentry
COMMANDO® Sentry is a drive through vehicle disinfection system. As a vehicle drives onto the system, spray nozzles are operated automatically, dispensing fresh disinfectant onto the vehicle. As the vehicle passes through, the wheels, underside and sills are thoroughly disinfected.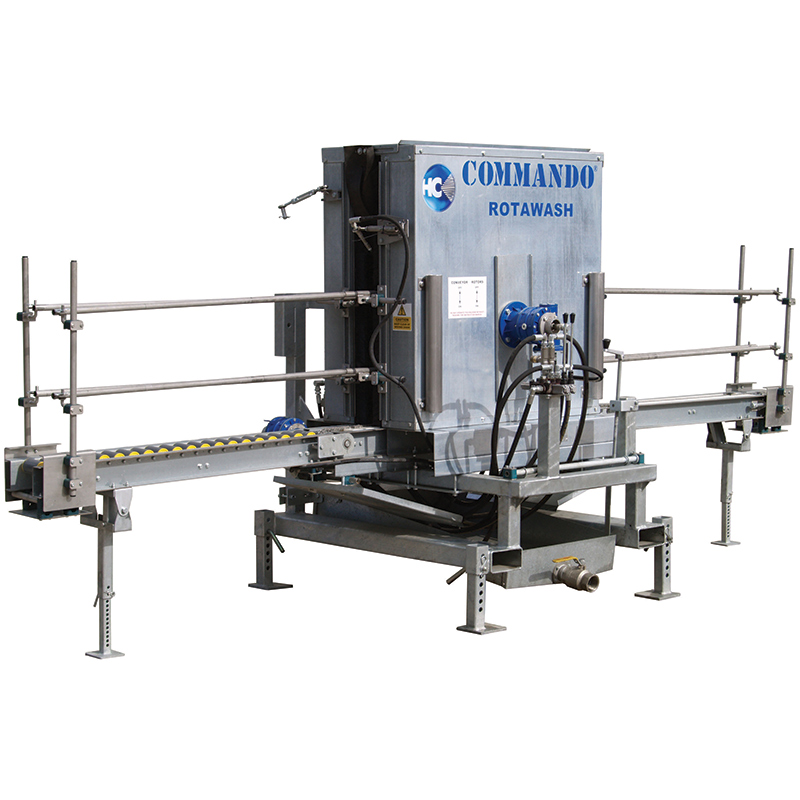 Rotawash
The COMMANDO® Rotawash Series is designed to provide a cost effective cleaning system, widely used in the hire, agricultural and food industries. The COMMANDO® Rotawash effectively cleans temporary flooring, slats, pallets, trays and all regular shaped items at speed, consistently and in the minimum possible time.